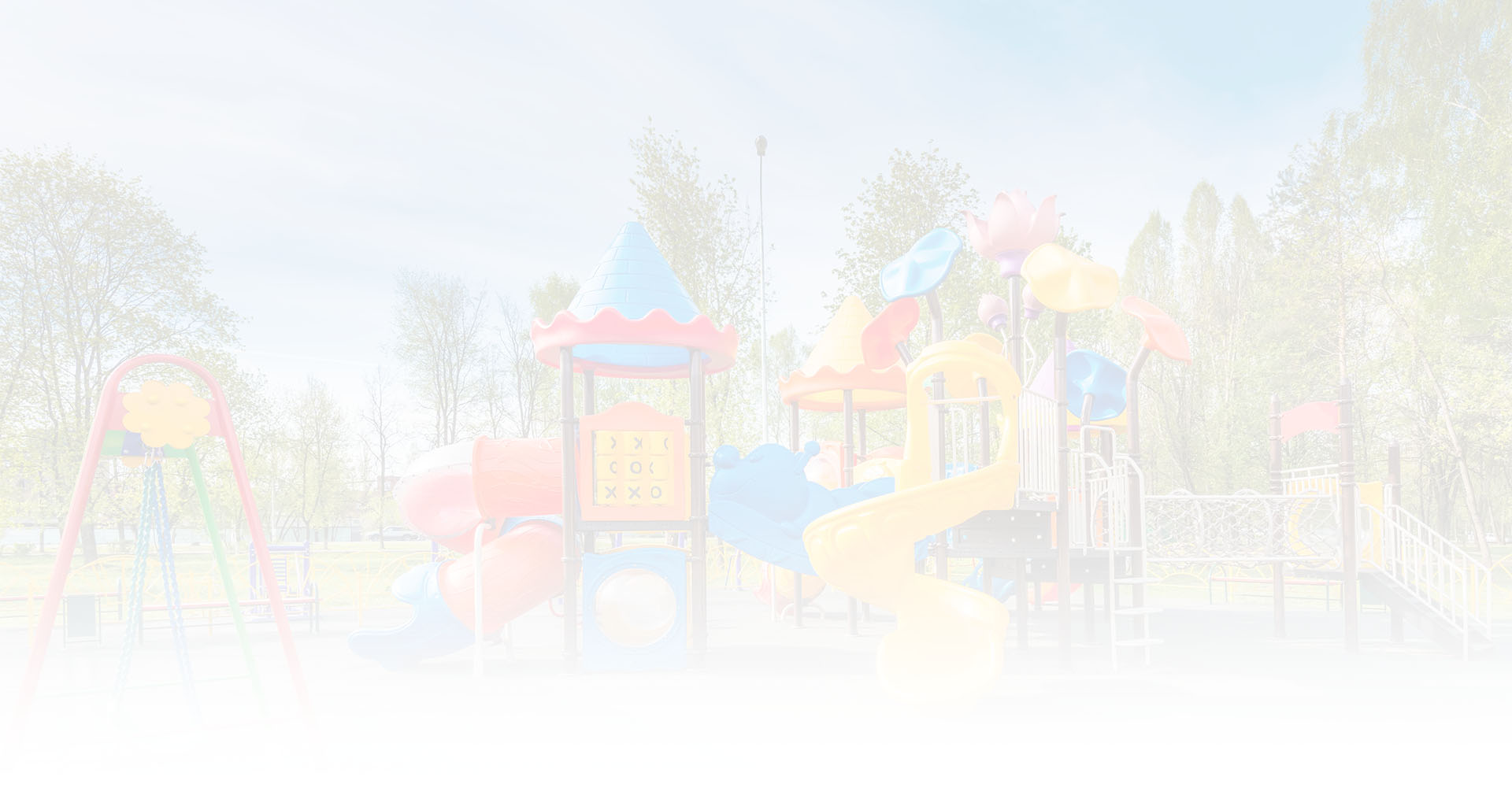 Different. Not Less.
Please reach out to our office so that Georgianna can assist you in the pursuit of securing a meaningful education for your child. We offer a 30-minute complimentary consultation for the analysis of your case.
"Georgiana is a highly skilled, passionate and tenacious attorney that fought really hard for our son and achieved multiple successful outcomes that we could not have ever obtained on our own."

- Client

"I've worked with Attorney Kelman on few occasions over the last 7 years. I'm very pleased with her representation of my autistic son. I learned something new from her about our rights during every IEP meeting session."

- Ameenah

"We are forever grateful to her and feel lucky to have found such a gem in LA."

- Client

"Best of the Best"

- Jeff

"Passionate Attorney"

- Julie

"Georgianna is excellent to work with! We were new to this whole process and without Georgianna's expert knowledge on how an IEP process works our child wouldn't have received the help she needed."

- Client

"Professional, Compassionate & Highly Effective!"

- Danna

"Big in the Smart; Even Bigger in the Heart"

- Eric

"Absolutely Amazing!"

- Client

"Amazing Attorney and Advocate"

- Mikail

"She fought diligently for my son and got him the services he needed. She was 100% professional, communicative, and truly committed to making a difference."

- Maria Y.

"An exceptional, passionate lawyer. She will advocate for your child as if it was her own."

- Beatriz

"A Phenomenal Attorney and Fierce Advocate"

- Paul

"You WON'T find anyone better!!"

- Client

"She truly is an angel."

- S.P.