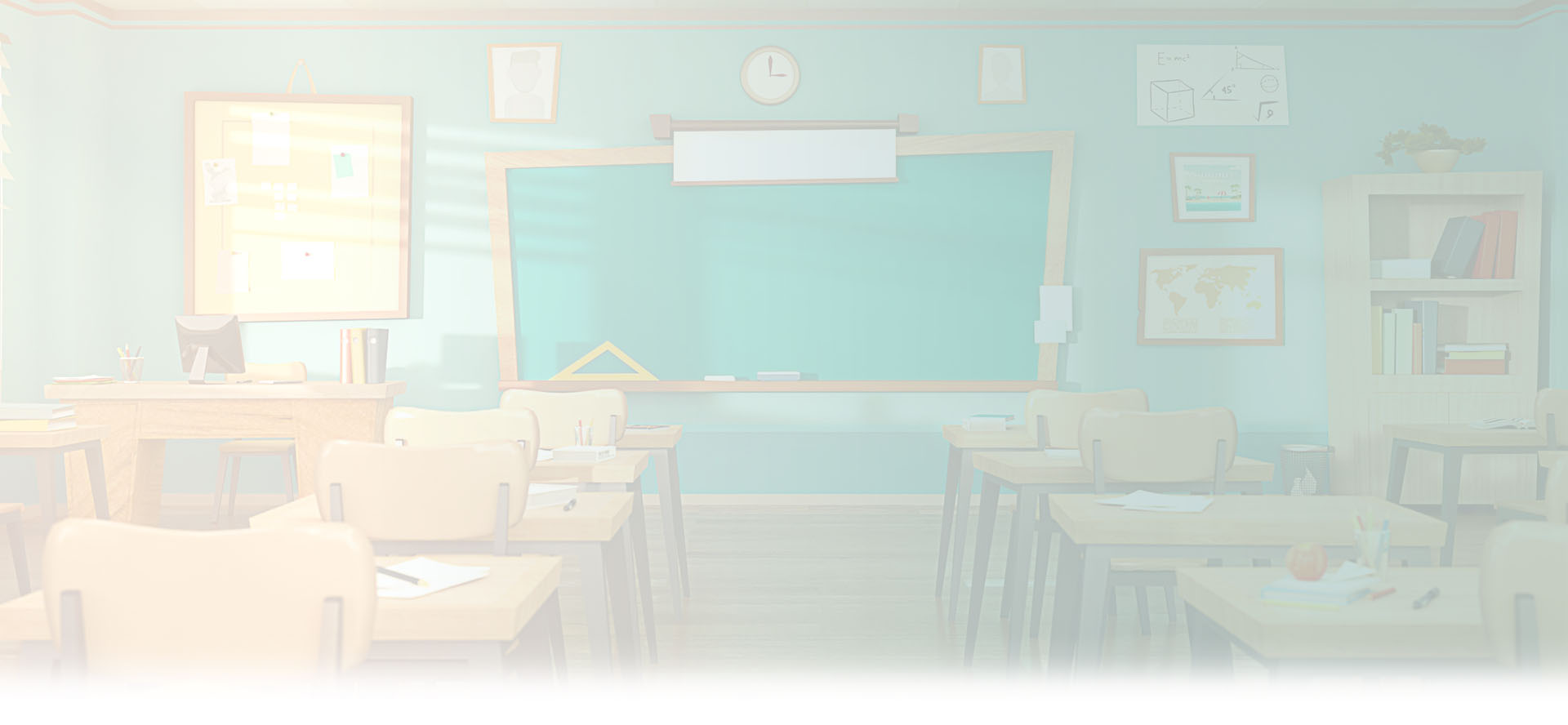 "There Is No Greater Inequality Than the Equal treatment of unequals"


- Justice Felix Frankfurter
As the Los Angeles Special Kids Attorney ™, Georgianna is a fierce warrior whose primary mission is to level the playing field for students with disabilities to ensure their equal, inclusive and meaningful education.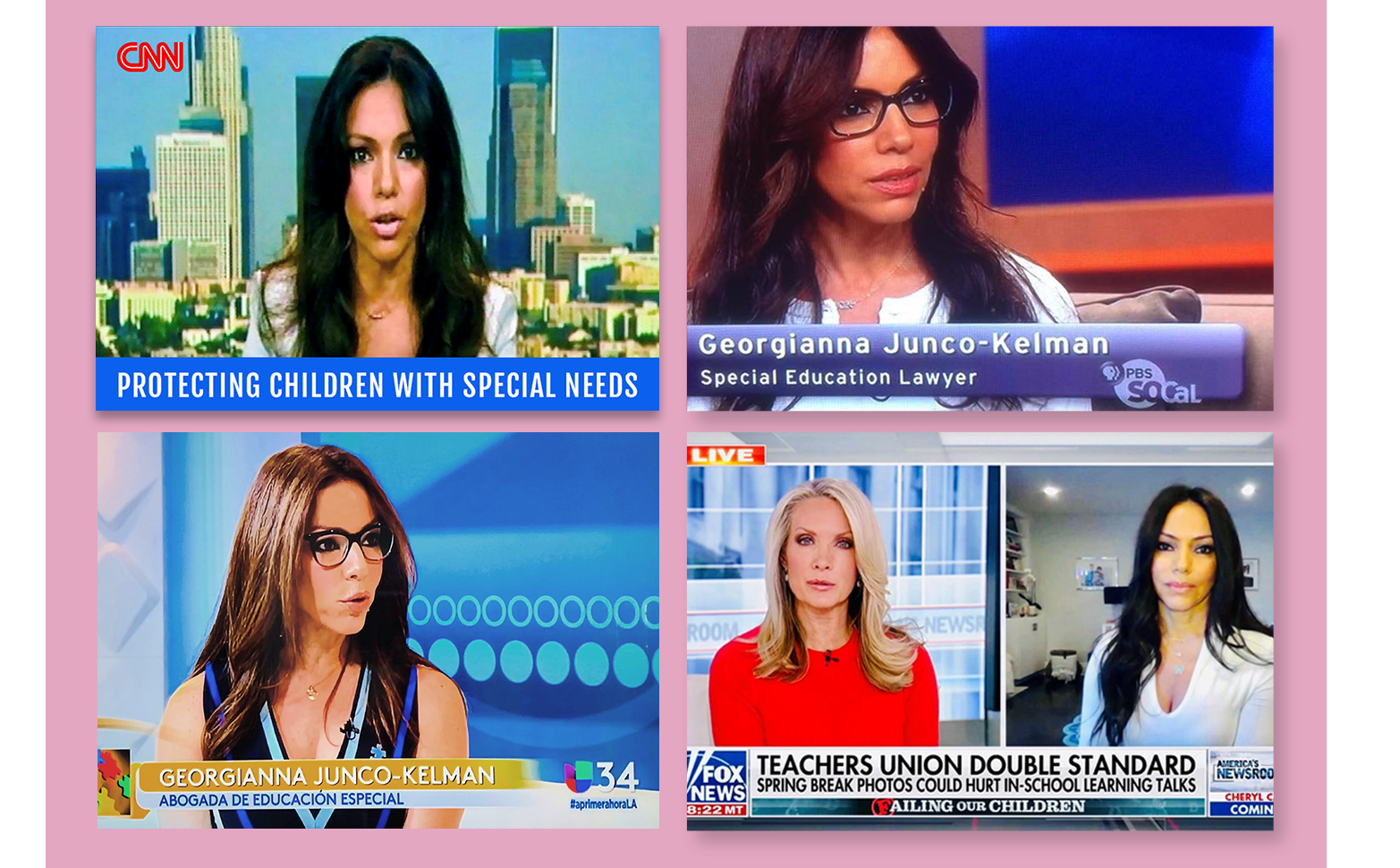 Los Angeles Special Education Law Attorney
Meet Georgianna Junco-Kelman
Georgianna Junco-Kelman is the founding and principal attorney at The Law Offices of Georgianna Junco-Kelman, founded in 2009 and located in Studio City, California. Ms. Kelman's practice focuses solely on the representation of children with disabilities regarding their special education needs and Regional Center services. A staunch advocate of full inclusion, Ms. Kelman is also a philanthropist heavily involved in playing a leading role in the disabilities' non-profit world.
Ms. Kelman was born in Cienfuegos, Cuba and immigrated to the United States at the age of 9 years old via Madrid, Spain where she lived for one year. She received her Bachelor of Arts Degree in Political Science with an emphasis in Public Law, from the University of California at Los Angeles, graduating with Departmental Honors. She earned her Juris Doctorate Degree at the Whittier College of Law in Los Angeles, California and has been practicing law for over 20 years.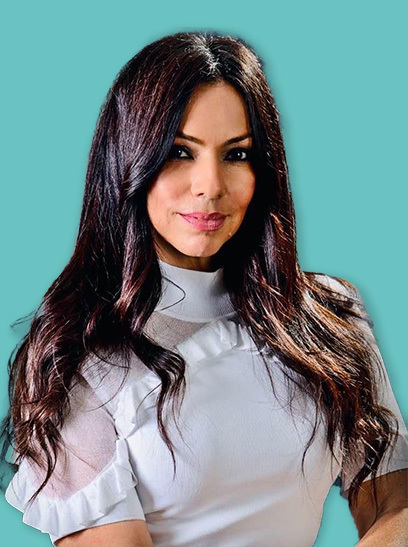 Georgianna Interviewed
on FOX NEWS channel
Georgianna is a trusted media advisor who has been called upon by numerous Networks and news outlets over the years to offer her insight and opinions on topics related to her areas of expertise. Watch her interview with Fox News discussing the detrimental impact and neglect of students with disabilities by school districts during the pandemic. It is Georgianna's intent to speak up on behalf of students with disabilities whenever and wherever possible.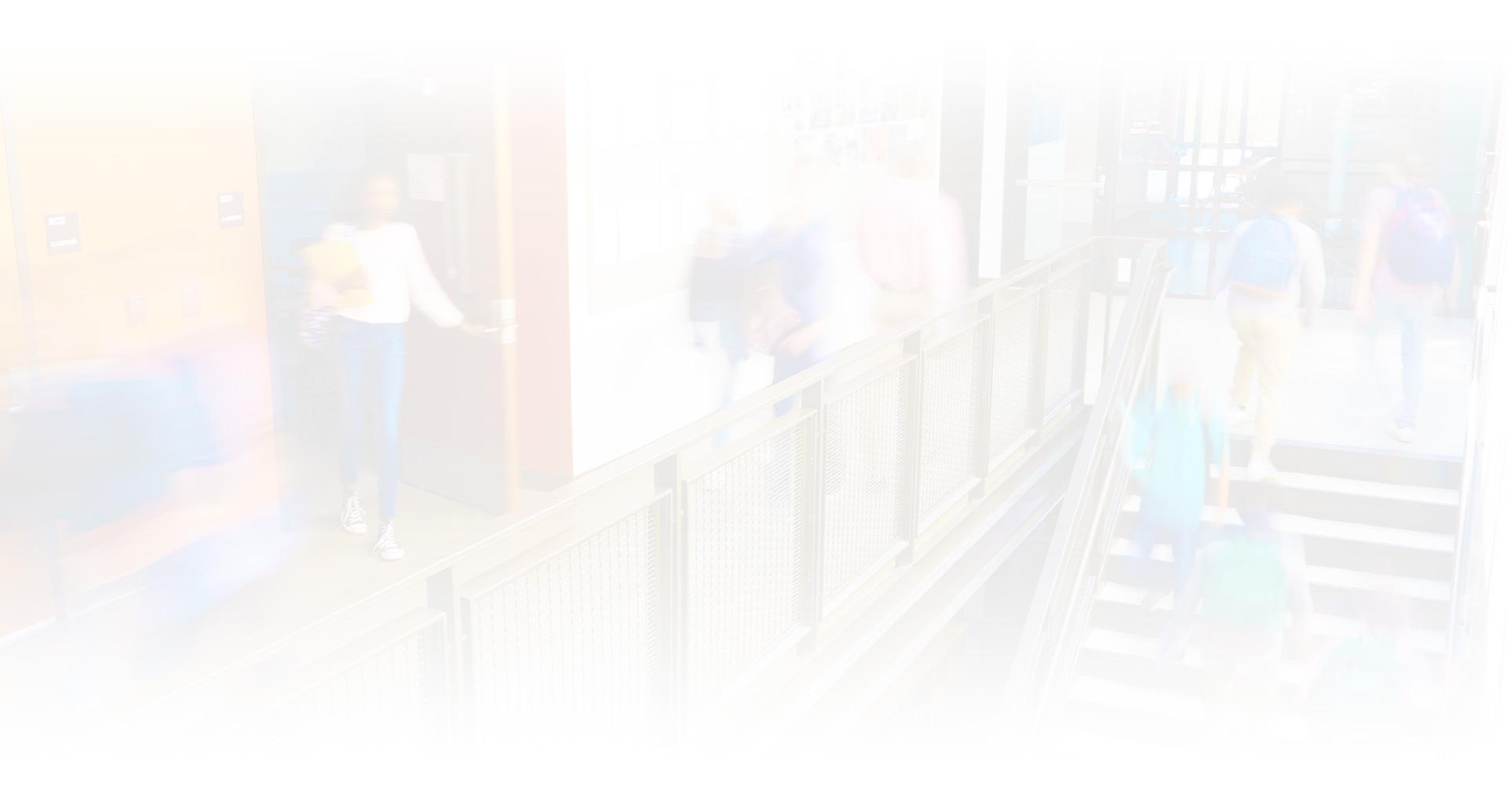 Georgianna's MOTTO IS NEVER SAY NEVER
Georgianna knows first-hand how daunting this journey can be for your family. Her path in Special Education law started with her son, Brandon. Watch the below video to learn a little more about her extraordinary story and how Georgianna will stop at nothing to make his dreams come true, including playing 1:1 basketball with his favorite NBA star who inspired Brandon to reach for the stars. It is with that same tenacity and unstoppable never-say-never-attitude that Georgianna fights to ensure your children's needs are met in order to maximize their abilities to make their own dreams come true one day.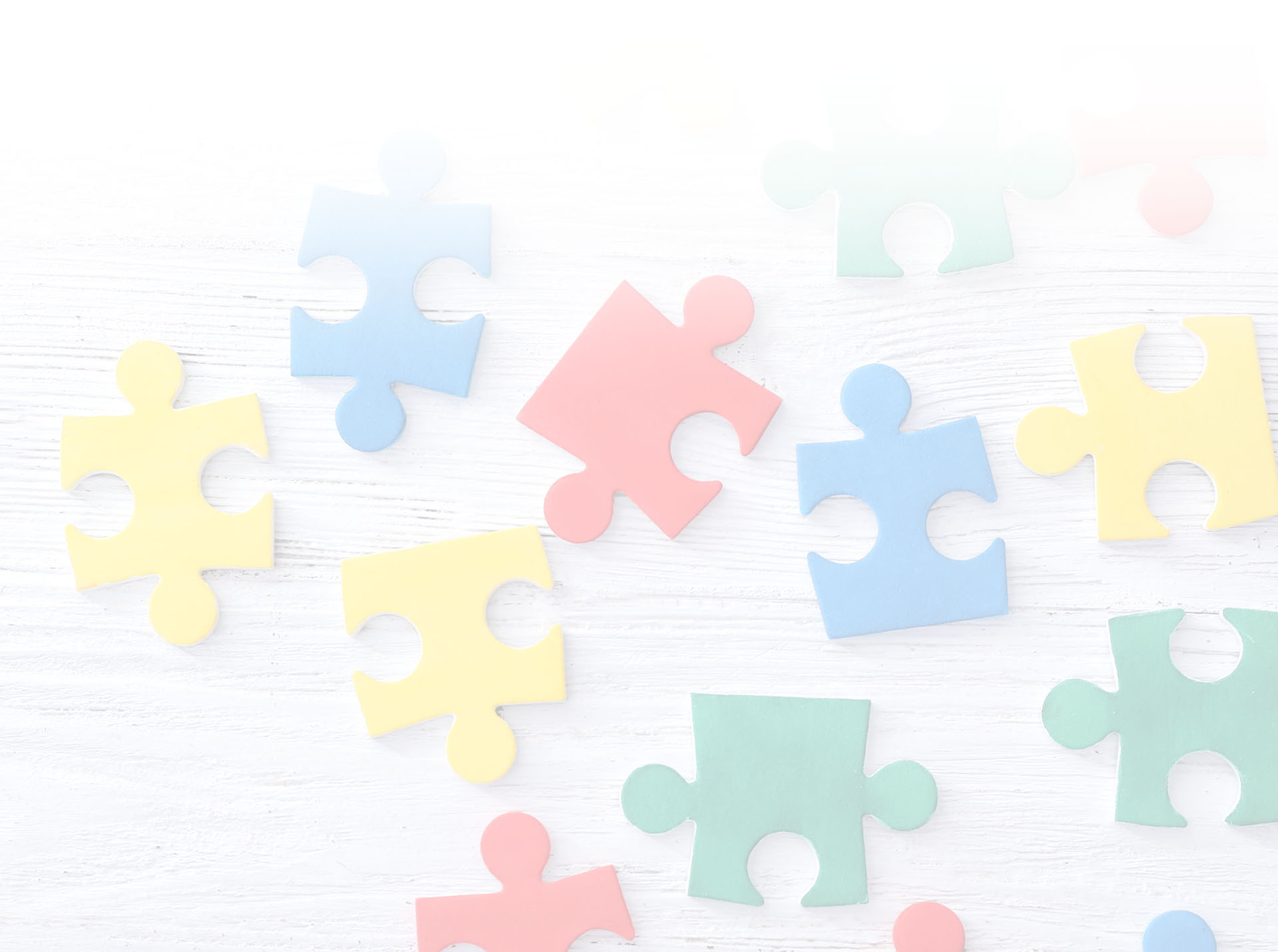 Different. Not Less.
Please reach out to our office so that Georgianna can assist you in the pursuit of securing a meaningful education for your child. We offer a 30-minute complimentary consultation for the analysis of your case.
Frequently Asked Questions
Read through some commonly asked questions about the special education process and contact us today so that we may ensure your child is on the right track to an appropriate education.
"Her professionalism is amazing, and everything is detailed so all your expectations can be met."

- Client

"She fought diligently for my son and got him the services he needed. She was 100% professional, communicative, and truly committed to making a difference."

- Maria Y.

"An exceptional, passionate lawyer. She will advocate for your child as if it was her own."

- Beatriz

"Absolutely Amazing!"

- Client

"Professional, Compassionate & Highly Effective!"

- Danna

"Passionate Attorney"

- Julie

"I've worked with Attorney Kelman on few occasions over the last 7 years. I'm very pleased with her representation of my autistic son. I learned something new from her about our rights during every IEP meeting session."

- Ameenah

"Best of the Best"

- Jeff

"Amazing Attorney and Advocate"

- Mikail

"We are forever grateful to her and feel lucky to have found such a gem in LA."

- Client

"She truly is an angel."

- S.P.

"You WON'T find anyone better!!"

- Client

"Georgiana is a highly skilled, passionate and tenacious attorney that fought really hard for our son and achieved multiple successful outcomes that we could not have ever obtained on our own."

- Client

"Fought for My Kid's Best Interest!"

- Whitney

"Georgianna is excellent to work with! We were new to this whole process and without Georgianna's expert knowledge on how an IEP process works our child wouldn't have received the help she needed."

- Client