Our personal philosophy is that working in a collaborative fashion with your school district is always the best option. We believe in the old saying, "you attract more bees with honey," and we strive for things to go smoothly at the IEP meeting via mutual compromise. Of course compromise does not mean sacrificing or compromising any of your child's needs, which is our priority number one. But fostering a positive relationship with your school district is important since you will likely be dealing with them long term and negotiate again and again. Our services are designed to support special education students receive a quality education by helping parents and educators come together cooperatively on behalf of the student – but we also take a very strong advocacy approach to obtain that which your child requires from the first IEP meeting.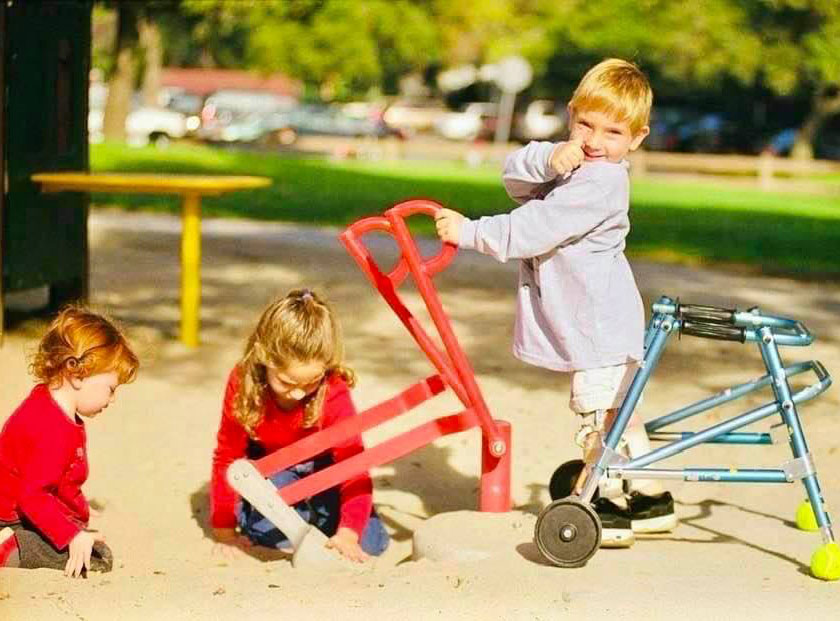 Conflict vs. Collaboration
Conflict usually occurs when the process is not well understood; the perception is that the school district is against you; or there is a lack of structure or time. IDEA mandates that the parent be an active member of the IEP team and that the creation of an IEP result from the efforts of both the parents and the school district. Without a doubt, writing and implementing an effective IEP requires teamwork. The IEP is the cornerstone of a quality education for each child with a disability. To create an effective IEP, parents, teachers, other school staff and sometimes the student must come together to look closely at the student's unique needs. Our objective is to help you sail through the meeting with flying colors and help you obtain a positive outcome for your child. Embracing a collaborative and amicable approach is more likely to yield a positive result for your child, which is the ultimate goal.
The trick is to strike a delicate balance between advocating with tenacity and passion, while keeping your emotions in check and remaining reasonably cool and collected. This seems contradictory but really it is not. Remember that most people working in the area of education really do want what is best for your child. They just do not know your child as well as you do. Parents need to build a strong team that includes an attorney or advocate, an educational psychologist as your expert, and a qualified pediatrician who understands your child's deficits and strengths. Armed with this team make sure that you approach the school district with the same dignity and respect that you would want them to have for your child. Information is more powerful than confrontation.
You have enough of a fight on your hands grappling with your child's disabilities and challenges. Parents should try whenever possible to reach a reasonable compromise with the school district at the IEP level. Of course the time may come when collaboration is not producing the desired results and an impasse may be reached between the parent and the school administration. When this scenario occurs our office is equipped and prepared to take the matter to Due Process proceedings and fight for your child's rights on that level, which often can yield very favorable results.
Different. Not Less.
Please reach out to our office so that Georgianna can assist you in the pursuit of securing a meaningful education for your child. We offer a 30-minute complimentary consultation for the analysis of your case.