Unlike most areas of the Law, parents of a disabled child may recover Attorneys Fees from the school district if they are to be the "Prevailing Party." Our goal is to make sure such is the case every time. The Fee Structure in each case is determined by Agreement, however your child's case may be appropriate for a Full or Partial Contingency Fee Agreement, whereby the attorney fee is paid fully or partially through federal IDEA funding through the local school district, not by you. Our consultation, by phone or in person, is at no cost to you.
Our firm has successfully served clients who are not able to pay for attorney's fees. Lack of funds should not imperil your child's chance at a fair and appropriate education. Our firm offers affordable and reasonable fees, including payment plans. Please do not be intimidated by costs as we will work with you. Our offices will not turn you away. We strive to make our services very affordable so that low income and disadvantaged parents will no longer be taken advantaged of or feel intimidated by the educational system when dealing with matters concerning their child.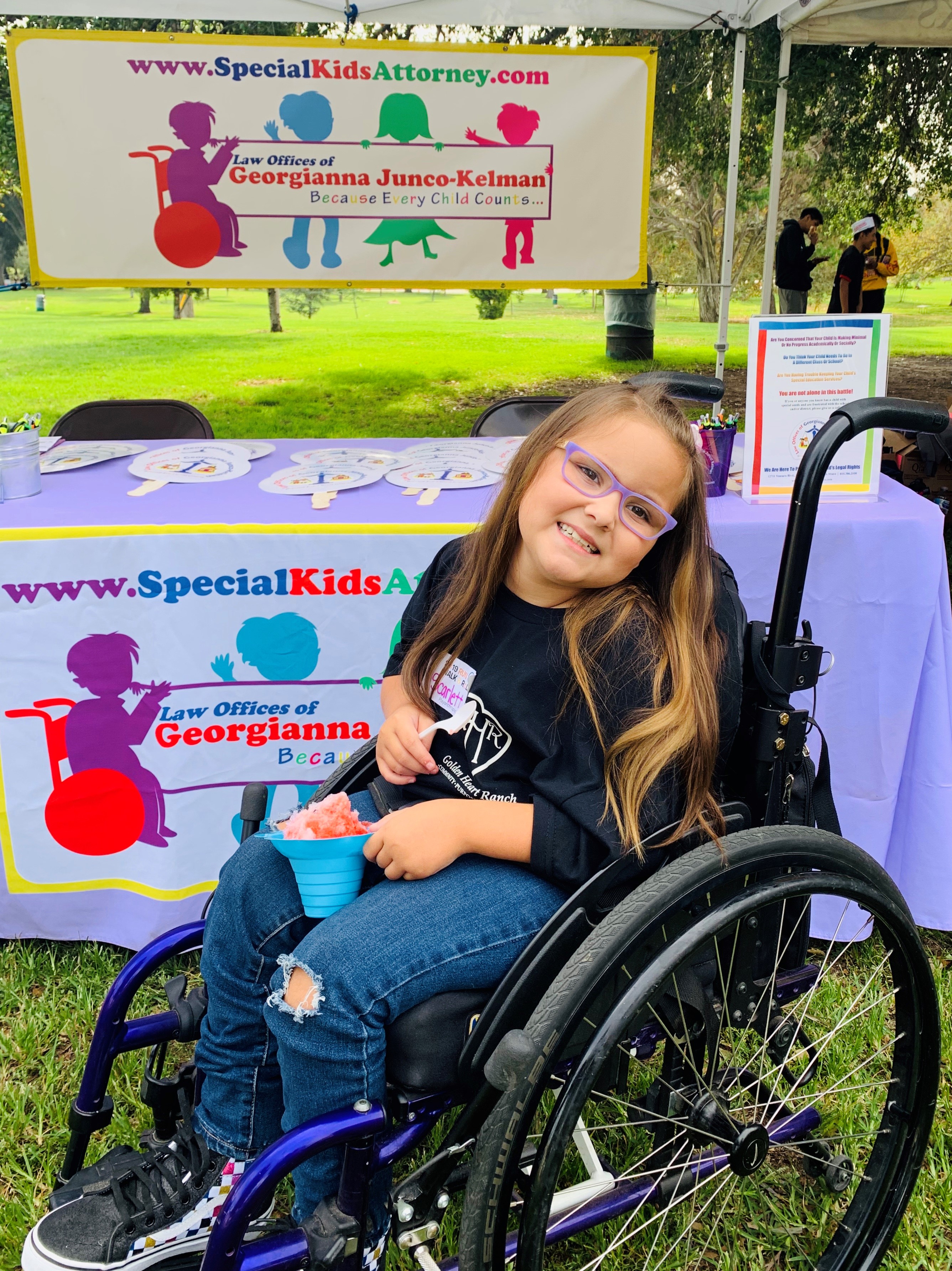 Different. Not Less.
Please reach out to our office so that Georgianna can assist you in the pursuit of securing a meaningful education for your child. We offer a 30-minute complimentary consultation for the analysis of your case.