Our practice is dedicated to ensuring equal access to an inclusive and meaningful education of students with disabilities and we aim to guide you every step of the way toward the accomplishment of that end. Jonathan and Georgianna are partners in life and in business and the parents of a now a young adult with special needs Brandon, and his brothers Jack and Cristian. Isabel is also a special needs parent of a son on the autism spectrum now in college, whom she helped successfully navigate the special education waters. We walk this road with you and we do all within our power to achieve successful outcomes for your child with passion, commitment, and unwavering tenacity as we fight for your children's educational rights just like we did for our own. Georgianna's litmus test is: "If it would not be good enough for my kid, it's not good enough for yours. Your child is my child."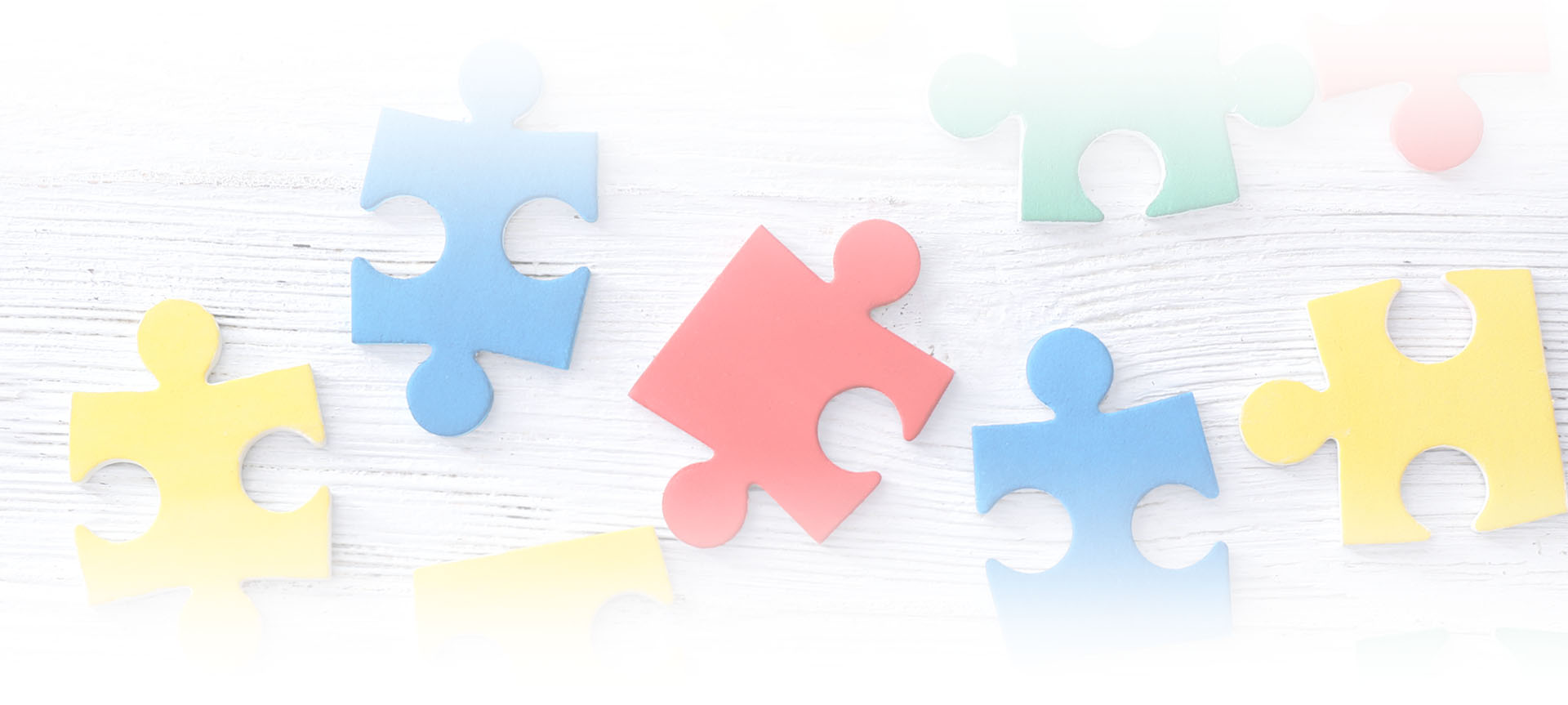 Different. Not Less.
Please reach out to our office so that Georgianna can assist you in the pursuit of securing a meaningful education for your child. We offer a 30-minute complimentary consultation for the analysis of your case.