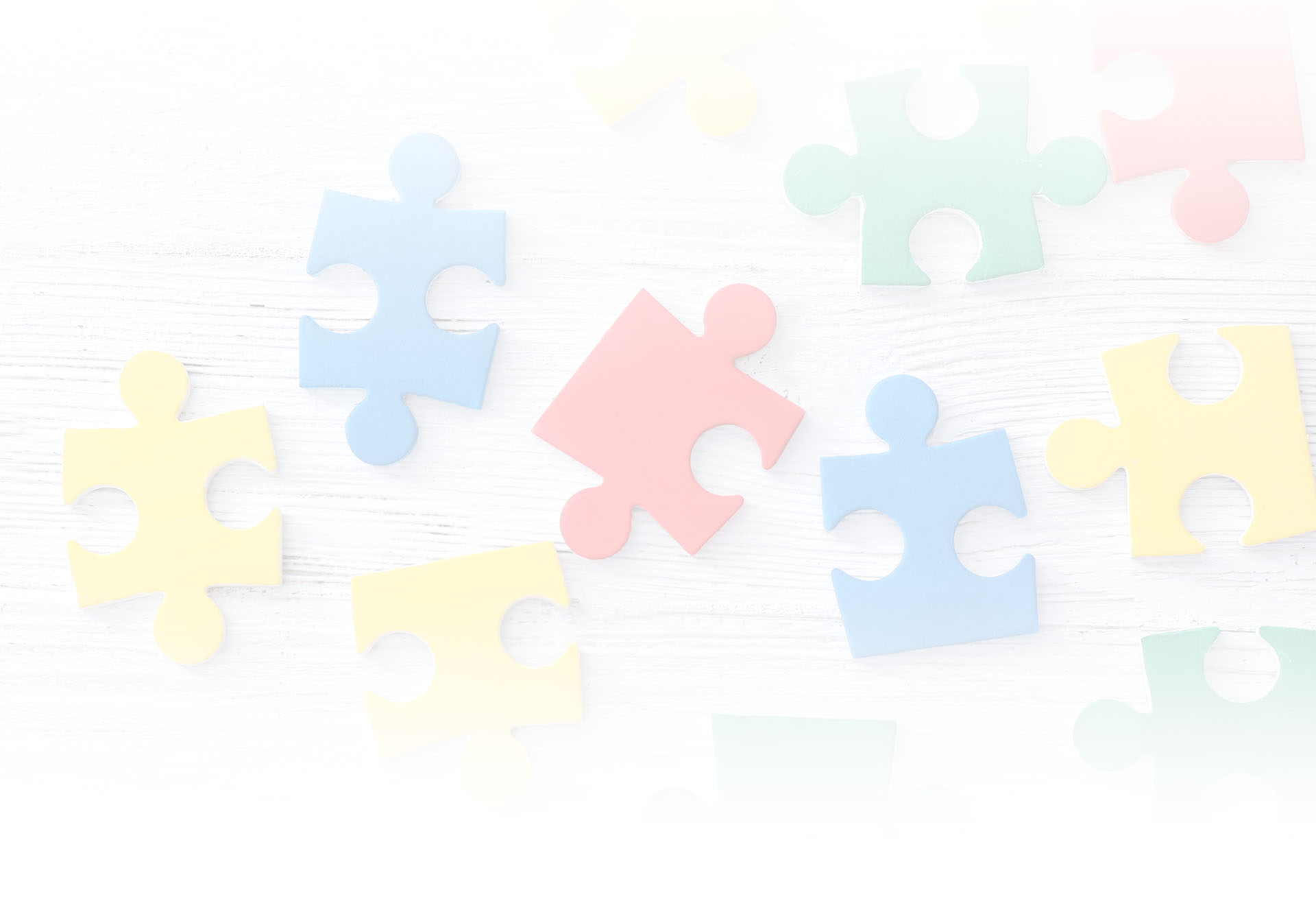 >
Los Angeles special education attorney
Georgianna has been licensed to practice law since 1998 and she has been representing students with disabilities and their families since 2009. Located in Los Angeles, California, she represents special needs students throughout all Districts in California. We represent the parents and child throughout the student's eligibility for special education services. In California, this period starts when the child turns 3 years of age and ends at the age of 22 years old. Students with disabilities are legally permitted until the age of 22 to obtain their diploma or certificate of completion.
Our law firm solely focuses its practice on the representation of students with disabilities. Our practice serves children with a full spectrum of minor and major needs and challenges, including Autism, Specific Learning Disabilities like Dyslexia, Attention Deficit Hyperactivity Disorder, behavioral deficits, etc. Read our IEP page for a full list of areas of needs qualifying Students for special education services. Georgianna personally handles every stage of the process, from client intake to IEP to Due Process or Fair Hearings and Appeals. She does not farm out her cases to other lawyers because she simply does not believe anyone can match her desire and drive to obtain the required results for your child and applies the same vigor she does when advocating for her own child, no holds barred.
Having conducted over 1200 Individualized Education Program (IEP) meetings in her career and settled millions of dollars in private school tuition with school Districts, Georgianna handles all aspects of special education litigation - including special education Informal Dispute Resolutions, Mediations, Due Process Hearings, and federal district court and appellate litigation. Georgianna attends the IEP meeting as well Section 504 Plan meetings. She handles all Office for Civil Rights Complaints (OCR) and Compliance Complaints with the California Department of Education (CDE) and also assists families with Regional Center related matters including Fair Hearings.
Georgianna prides herself in approaching every case individually to meet the child's very specific and unique requirements. With her background and experience, she helps you identify shortcomings where your child's rights are being neglected, overlooked or fulfilled in less than an acceptable or legally mandated manner. She can also help identify which areas of need can be better served with an increase in support and services. Call our office for an in-depth consultation at no cost. OUR SERVICES COVER ALL DISTRICTS IN CALIFORNIA.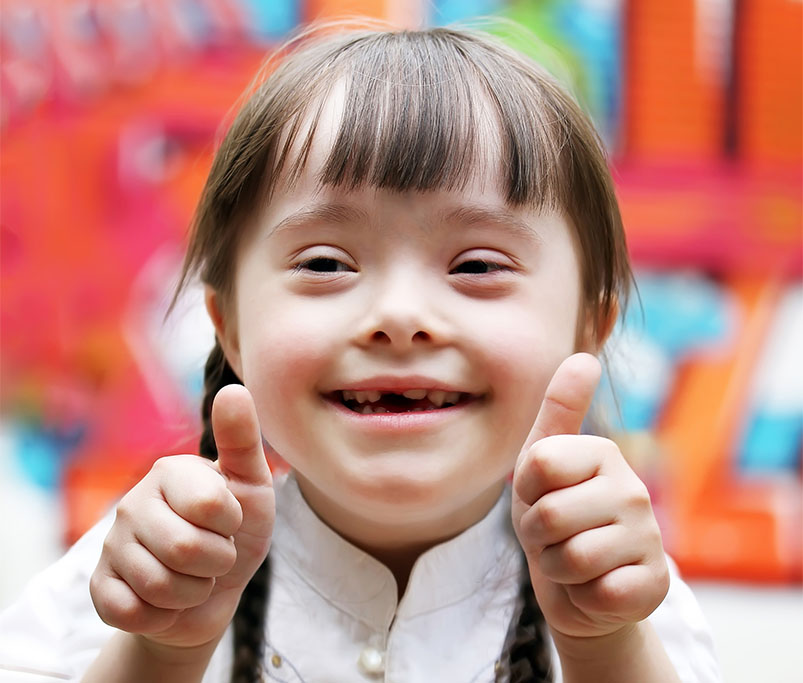 Educational Document and Case Reviews
Initial referrals
Letters to School Districts
Referrals for evaluation and services
Requesting School Records
Requesting an assessment or an IEP meeting
Preparing for an IEP eligibility meeting or an annual review
Advocacy at IEP meeting (parents must notify the school district prior to the meeting if they intend to bring an attorney)
Requesting, preparing for and attending Mediations
Requesting, preparing for and representing parents at Due Process Hearings (Office of Administrative Hearings)
Preparing a complaint for parents to file with the proper state agency
Filing appeals and representing parents in court
Representation at Fair Hearing Regional center process
Reimbursement requests
Compliance Complaints when the district fails to provide services
OCR Complaints when the district violates your child's civil rights
Different. Not Less.
Please reach out to our office so that Georgianna can assist you in the pursuit of securing a meaningful education for your child. We offer a 30-minute complimentary consultation for the analysis of your case.