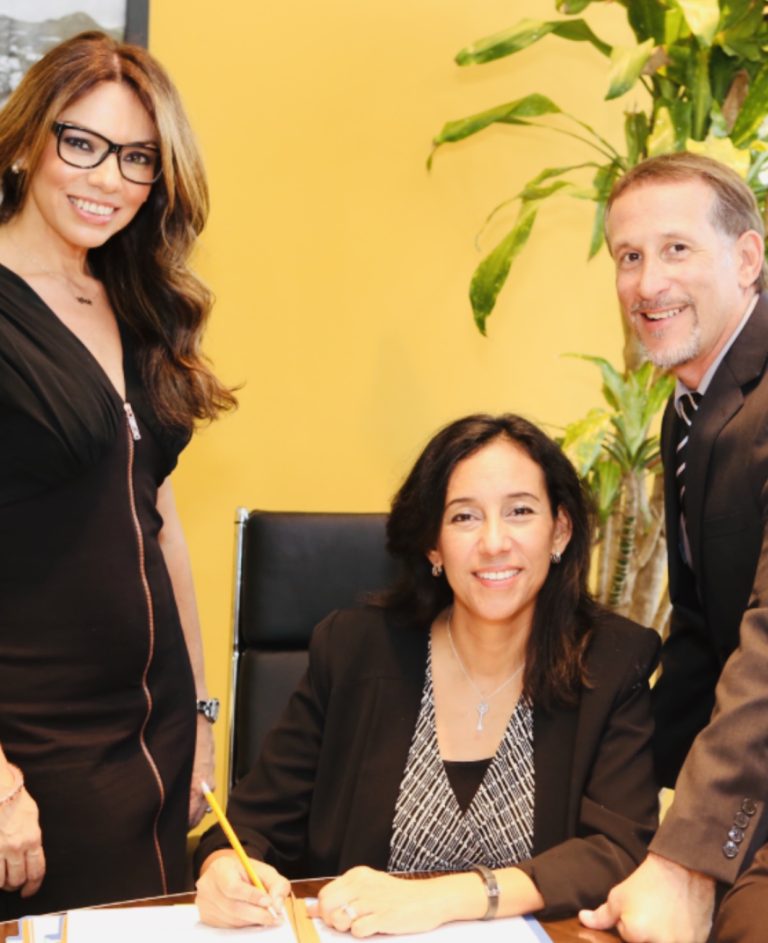 Isabel Zepeda
Office Manager / Legal Assistant
Your first contact with our office will be the helpful and comforting voice of our office manager and legal assistant, Isabel Zepeda. Our firm has been lucky to have Isabel as part of our team since 2015. Isabel holds a bachelor's degree in Mass Communication from Emerson College. Her first career was as a television news producer and writer in Boston and Los Angeles. She was introduced to the field of special needs advocacy when she worked as a Spanish language interpreter for Special Needs Adoption Services in Massachusetts in 1995. Her passion for advocacy was then reignited when her eldest child was diagnosed with Autism in 2005. Prior to joining our firm, Isabel spent four years working for the Los Angeles Unified School District as Parent Resource Liaison/Parent Center Director. As a veteran mom of a young adult with autism, Isabel is a wealth of knowledge on how the IEP mechanism operates, as well in advocating for Regional Center services and the accessing of local resources. Isabel is an active volunteer of charities serving special needs children and their families, such as Autism Speaks and Inclusion Matters by Shane's Inspiration.
Different. Not Less.
Please reach out to our office so that Georgianna can assist you in the pursuit of securing a meaningful education for your child. We offer a 30-minute complimentary consultation for the analysis of your case.