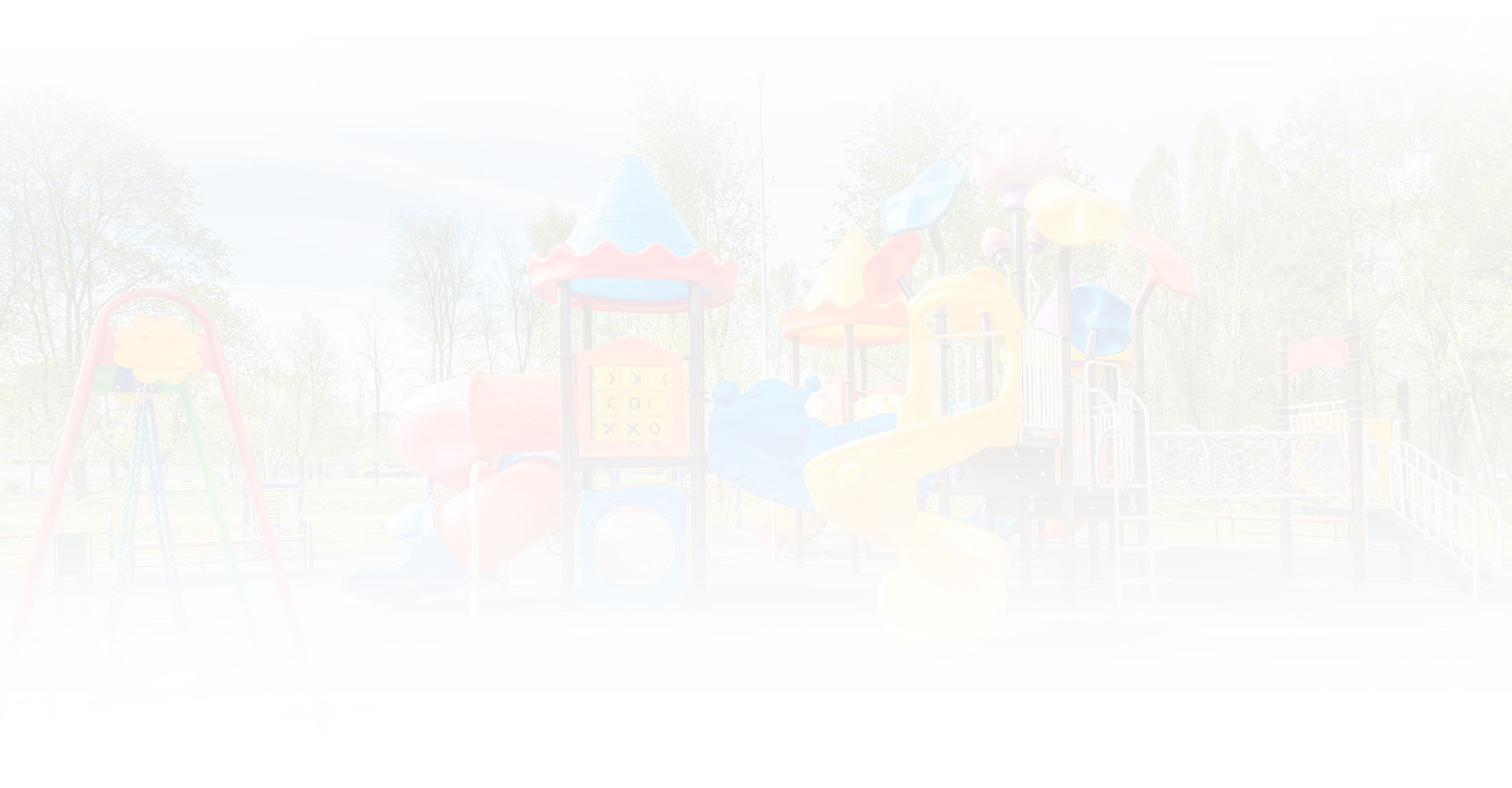 Discovering that your child has special needs can be a frightening and disheartening experience. Initially, you can be very overwhelmed by frustration and fear and you wonder how to possibly proceed as this was not the life you envisioned for you or for your child. Suddenly you are stripped of the dreams and illusions you imagined. Enveloped with fear and a sense of isolation, you're wondering how this could have happened to you? I have walked in your shoes and once upon a time I asked myself the same questions. Where do I turn? How do I move forward? How do I secure the educational and other support services necessary to enable my child to progress and succeed? Believe it or not, there are answers and there is help…and it WILL get better.
We are happy you are visiting our website and taking that first step toward ensuring your child receives all the support to which he/she is legally entitled. We can help! You are visiting us because you are a conscientious parent who is ready to become properly informed in order to make the right decisions regarding your child's educational future. You have questions, lots of them. And as a caring and concerned parent of a special needs child you are right to ask them, and you have the right to demand answers! In order to ensure that your child has adequate access to all of the tools necessary to optimize his/her educational success, you must make it your life's mission to be fully informed about your child's educational and legal rights.
The Law Offices of Georgianna Junco-Kelman focuses exclusively in the practice of Special Education Law. We serve the families of children with special needs who need or may need special education services. Our primary goal is to secure high quality educational services for children with disabilities. We hope to empower parents and we hold school officials accountable for providing adequate supportive services that assist each child in receiving a free and appropriate public education.
Armed with the knowledge to compel school administrators to provide the services and accommodations to which a child is legally entitled, Georgianna is accustomed to taking on the school system for the past 16 years when she started on this road advocating for his own son, Brandon. We are here to provide guidance and counsel you on the countless and complex regulations that govern the delivery of educational services to children with disabilities. One of our objectives is to help parents understand and gain access to their child's legal rights to special education.
We provide compassionate legal representation to families whose children are in challenging and unique situations. Having conducted over 1000 IEP meetings over 1200 various Administrative Hearings throughout her legal career, Georgianna not only has the legal acumen to adequately represent your child, but she has a personal investment in it. She is closely acquainted with the emotional struggles that you are experiencing as she has her own child with special needs and has been battling the school district for years. Allow us to ease your stress and walk you through his very complicated maze and let us help you put the pieces together, in order to ensure that your child's needs are properly tended to. We ask you to confide in us and trust that your child could not be in better hands.
We have compiled some of the most important information that you need to know. We invite you to browse through our website and become a bit more acquainted with special education law and some of the ways in which your child can and should substantially benefit from these laws. Become proactive, empower yourself with knowledge and get familiarized with your child's educational rights. The more informed you are, the more your child stands to gain. Remember, you are your child's number one advocate! We hope our website will serve as an educational tool and that you feel free to contact us with any questions or concerns.
Together we can explore the many available legal possibilities to help your child gain the greatest educational benefit and discuss the ways to maximize his/her educational experience. Let's embark on this road together.
Different. Not Less.
Please reach out to our office so that Georgianna can assist you in the pursuit of securing a meaningful education for your child. We offer a 30-minute complimentary consultation for the analysis of your case.